FAST AND RELIABLE CYLINDER DIAMETER MEASUREMENTS.

MANAGE PROFILES
The power to centrally manage both drivers and cars. Simplify the registration process and keep an overview of all aspects during a race event.

EVENT MANAGEMENT
Manage all processes of a race event. Have participants register digitally, plan trainings and qualification sessions, and go through technical inspections via the integrated checklist module.

QR for lightning speed data retrieval
Make use of the integrated "Quick Response" scanning system. Point a camera, scan the QR-code and quickly access all relevant car and driver information.

WEBSITE INTEGRATION
Link your data to specific parts of your QControl website and inform your customers or employees with the current information.
SAVE TIME AND MONEY BY PERFORMING MANDATORY ENGINE CHECKS
QMeasure allows you to determine the cylinder diameter of any engine within a fraction of a second. Simply remove a spark plug, insert the QMeasure through the spark plug hole and start the measurement via the QControl software. You know immediately whether the checked engine meets the requirements of the race in which it takes part. No costly or time consuming engine modifications are required.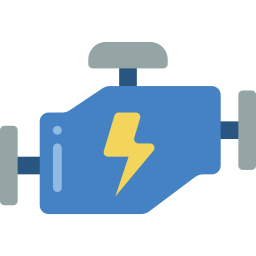 MOTOR PREPARATION
REMOVE A SPARK PLUG
No need to make time consuming and costly modifications to the engine.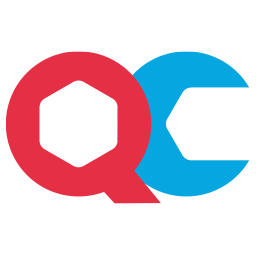 QCONTROL SIGN IN
CONNECT TO THE INTERFACE
Start the QControl application and open the QMeasure tool directly from your checklist.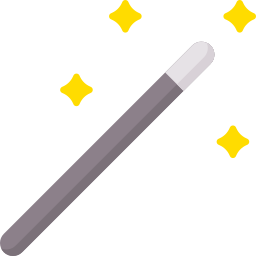 CAR & DRIVER CHECKS
SAFETY FIRST!
Determine the conditions each car and driver must meet and process the check with an easy pre-race checklist.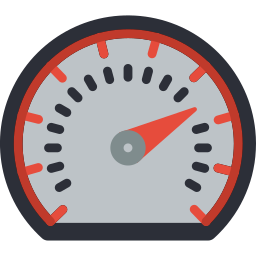 START THE MEASUREMENT
COFFEE BREAK IS NOT NECESSARY
A single measurement takes about a second. It is even possible to carry out multiple measurements at once and calculate an average.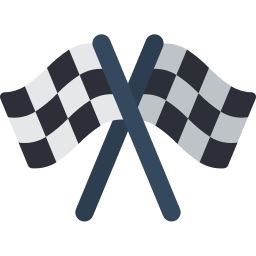 VIEW THE RESULTS
WITHIN LIMIT
The QControl software gives you direct insight into the results and, depending on the selected checklist, can immediately indicate whether the measured cylinder is within the set limits.
Want to know to what the possibilities are how QControl can improve and complete your business- and organizational processes. We would be happy to visit you!