Digitize your race events.
From Registration to the finishline.

MANAGE PROFILES
The power to centrally manage both drivers and cars. Simplify the registration process and keep an overview of all aspects during a race event.

EVENT MANAGEMENT
Manage all processes of a race event. Have participants register digitally, plan trainings and qualification sessions, and go through technical inspections via the integrated checklist module.

QR for lightning speed data retrieval
Make use of the integrated "Quick Response" scanning system. Point a camera, scan the QR-code and quickly access all relevant car and driver information.

WEBSITE INTEGRATION
Link your data to specific parts of your QControl website and inform your customers or employees with the current information.
EVERYTHING UNDER CONTROL.
FROM REGISTRATION TO FINISH.
QControl Racing offers a fully integrated solution for your racing event management needs. Manage your events, drivers, cars and much more with our easy-to-use SaaS solution. Create an event, let drivers register or assign multiple participants via an Excel import and start the engines.
In addition, QControl is already capable of connecting to hardware devices such as the QMeasure, allowing for quick and easy engine bore readings!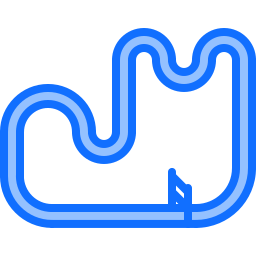 EVENT SETUP
PLACE & DATE
Choose the track, select a date, and configure the training / qualification and race sessions.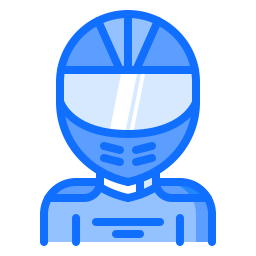 REGISTRATION DRIVERS
IMPORT OF SELF-SERVICE
Import drivers from an existing system or send a link with which each driver can register and manage their registration.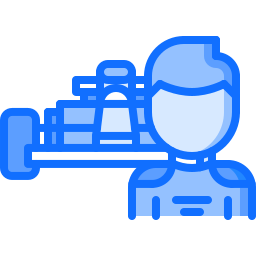 CAR & DRIVER CHECKS
SAFETY FIRST!
Determine what conditions each car and driver must meet and process the check with an easy pre-race checklist.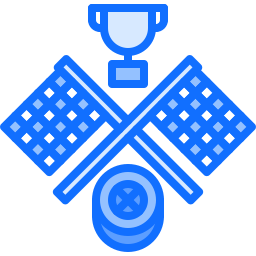 Lights out!
TIME TO RACE
Start the engines!
Want to know to what the possibilities are how QControl can improve and complete your business- and organizational processes. We would be happy to visit you!