DIGITAL TRANSFORMATION FOR ALL BUSINESS PROCESSES.
CENTRAL PLATFORM
Bring all your important business processes together in one powerful application and ensure that all departments have up-to-date data and information.
EXTENSIVE CHECKLISTS
Completely configurable and expandable checklists that can be used both online and offline. Ideal for protocol work and maintenance activities.
ROOM FOR CUSTOMIZATION
QControl can be connected to existing information systems and can be expanded with functionality that fully matches your business processes.

WEBSITE INTEGRATION
Link your data to specific parts of your QControl website and inform your customers or employees with the current information.
The industrial branch of QControl provides a complete toolset for every company with procedure and checklist oriented activities. Our software has been specifically developed with both small and large companies that depend on reliable and fast information flows.
Hand-made checklists, a complete CRM kit, direct invoicing and many other functionality can be seamlessly connected to your customized wishes and requirements.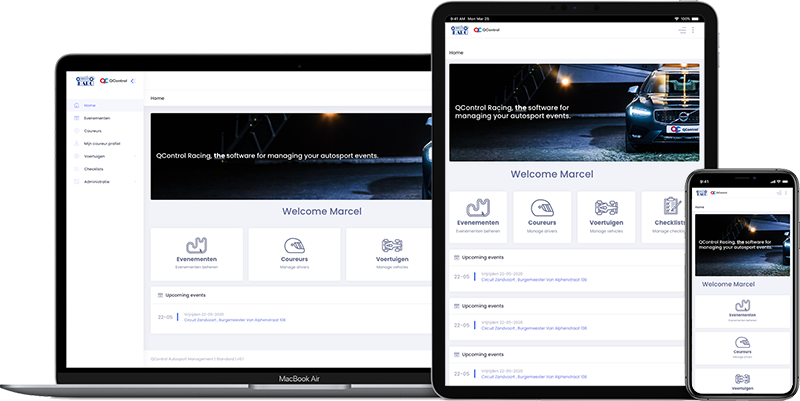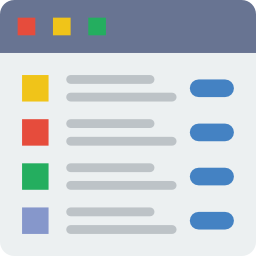 COMPLETE CRM
EVERYTHING FROM 1 DASHBOARD
Manage clients, projects or objects directly from your dashboard.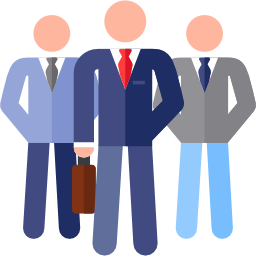 ROLES AND RIGHTS
MANAGE USERS & TEAMS
You can determine exactly who has access to the system and what functionality the relevant user or team has available.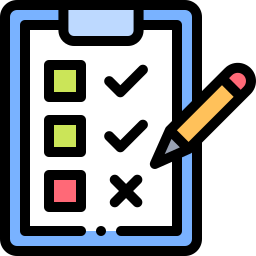 MAKE CHECKLISTS
SIMPLE OR VERY EXTENSIVE
With the "Checklist manager" you have the possibility to digitize every checklist. Simple checks or complete inspections, everything is possible.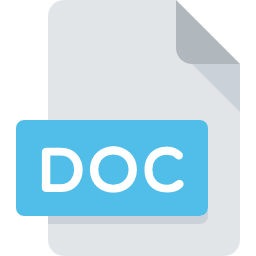 REPORTS AND CERTIFICATES
INFORM YOUR CUSTOMERS
Reports can be designed entirely according to your wishes and can for example be automatically sent to customers.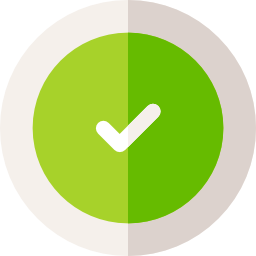 INVOICE DIRECTLY
ONCE THE JOB IS DONE
Once the work has been completed, the invoice can be sent out immediately.
Want to know to what the possibilities are how QControl can improve and complete your business- and organizational processes. We would be happy to visit you!