TAKE YOUR CAREER INTO THE NEXT GEAR.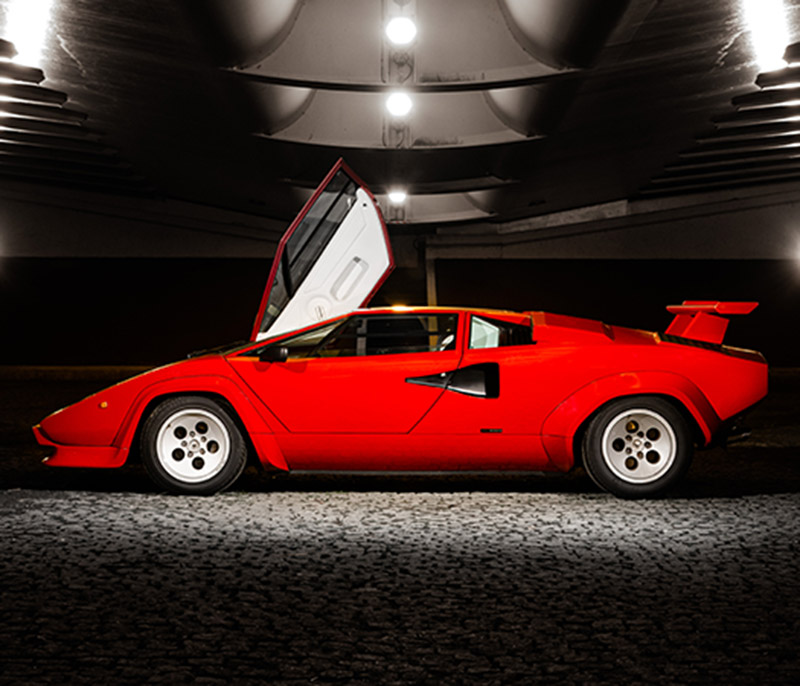 FRONTEND JOOMLA DEVELOPER
For our office in Leiderdorp we are looking for a new colleague in the position of Joomla Developer (40 hours per week). A dynamic job, where you can fully use and expand your Joomla, and hopefully Wordpress, skills! You are a team player, can also independently realize projects and our customers are your best friend. You are in your fun pants at the right times, but you are never funnier than the boss.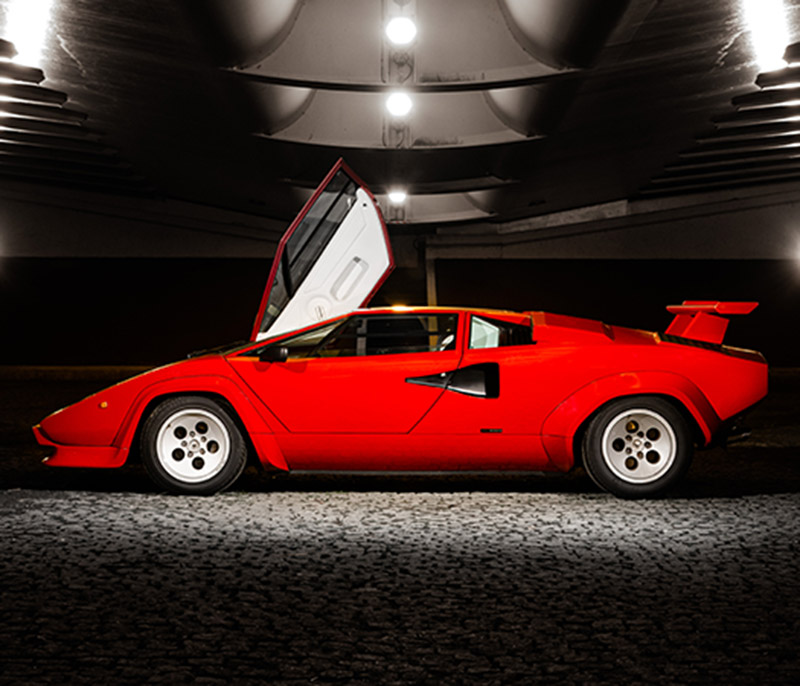 GRADUATE HBO INFORMATICS / SOFTWARE DEVELOPMENT
Are you going to the last year of your higher professional education in the direction of Business IT & Management and are you looking for a graduation internship? The internship where you can continue to grow with training on the job? Does streamlining information flows at companies make you happy?