Digitalize your processes.
No hassle. QControl.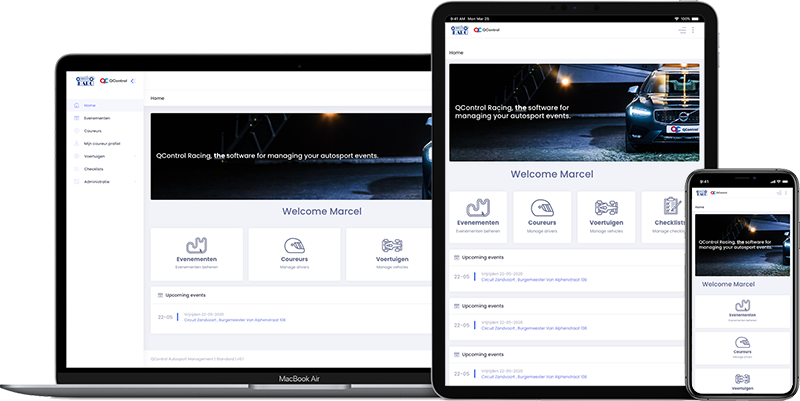 CENTRAL PLATFORM
Bring all your important business processes together in one powerful application and ensure that everyone within your company has up-to-date data and information.
EXTENSIVE CHECKLISTS
Completely configurable and expandable checklists that can be used both online and offline. Ideal for protocol work and maintenance activities.
ROOM FOR CUSTOMIZATION
QControl can be connected to existing systems and can be expanded with functionality that fully matches your business processes.
Website Integratie
Use our website module and not only have a hypermodern custom website but also show current information directly from the QControl application to your customers or employees.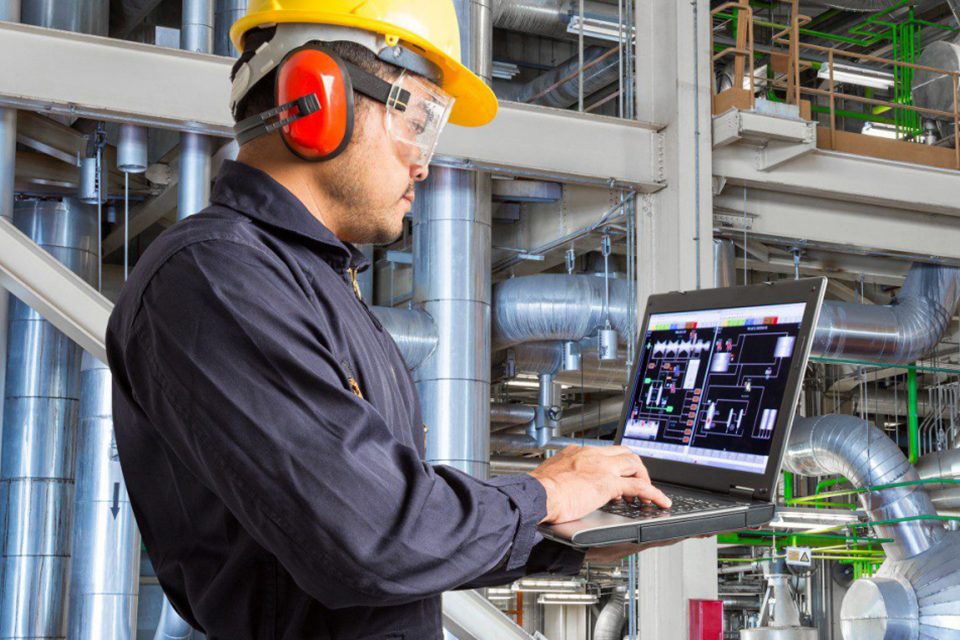 Software
QControl Industrial
Manage customers, create extensive checklists, make invoices and report directly from QControl. All your company and customer information, in the right place at the right time. The solution for service providers and field services.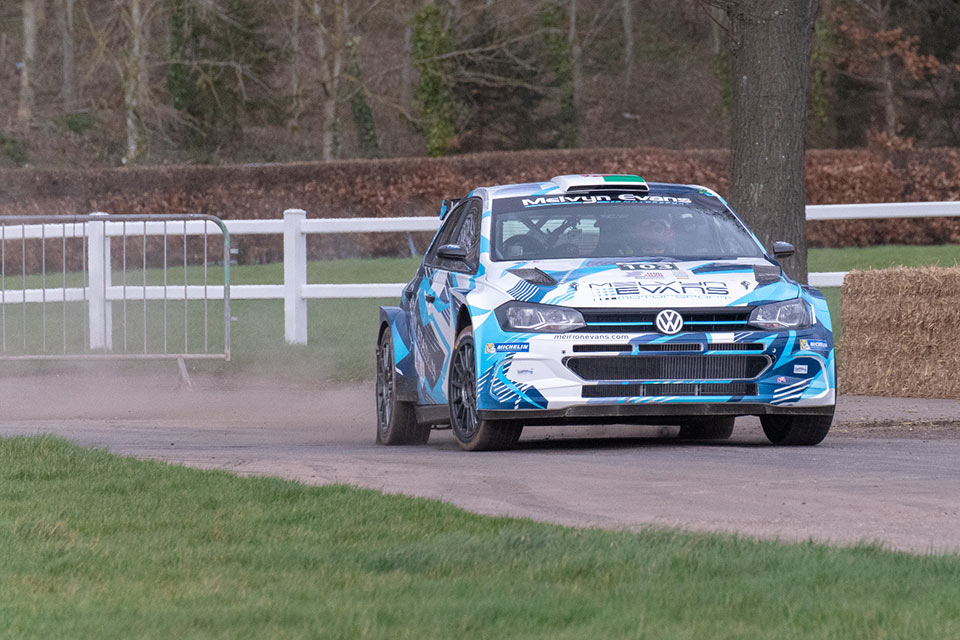 Software
QControl Racing
The complete solution for motorsport organizations, clubs and racetracks. Manage your events, drivers, cars and everything around and between them. Make information accesible and insightful by linking a powerful website to your data.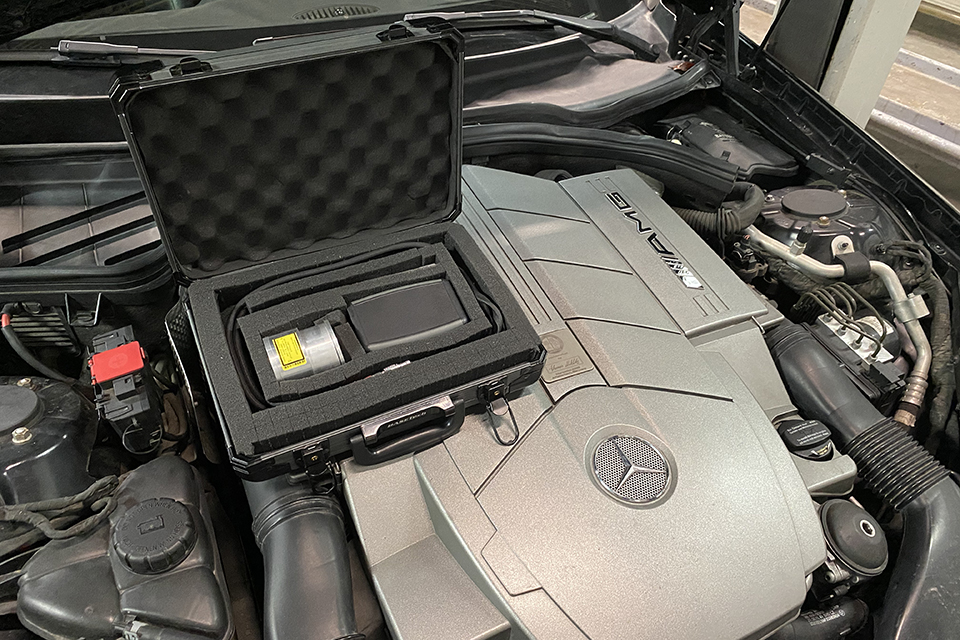 Hardware
QMeasure
Our QMeasure tool makes it possible to determine the diameter of a cylinder within a fraction of a second. QMeasure works through the spark plug hole and makes diameter measurements a quick and simple process.
Want to know to what the possibilities are how QControl can improve and complete your business- and organizational processes. We would be happy to visit you!